Loading...


Hi
. Welcome to LatinChain Platform (Games from Latin America for Pi). Download Pi Browser on
App Store
or
Play Store
to watch it working.
All prize payments will be paid automatically to your Pi Wallet associated in your Pi Browser.
Here you can watch your incoming and outcoming transactions:
Transactions

Other developments:


INFO:
Pi, Pi Network and the Pi logo are trademarks of the Pi Community Company.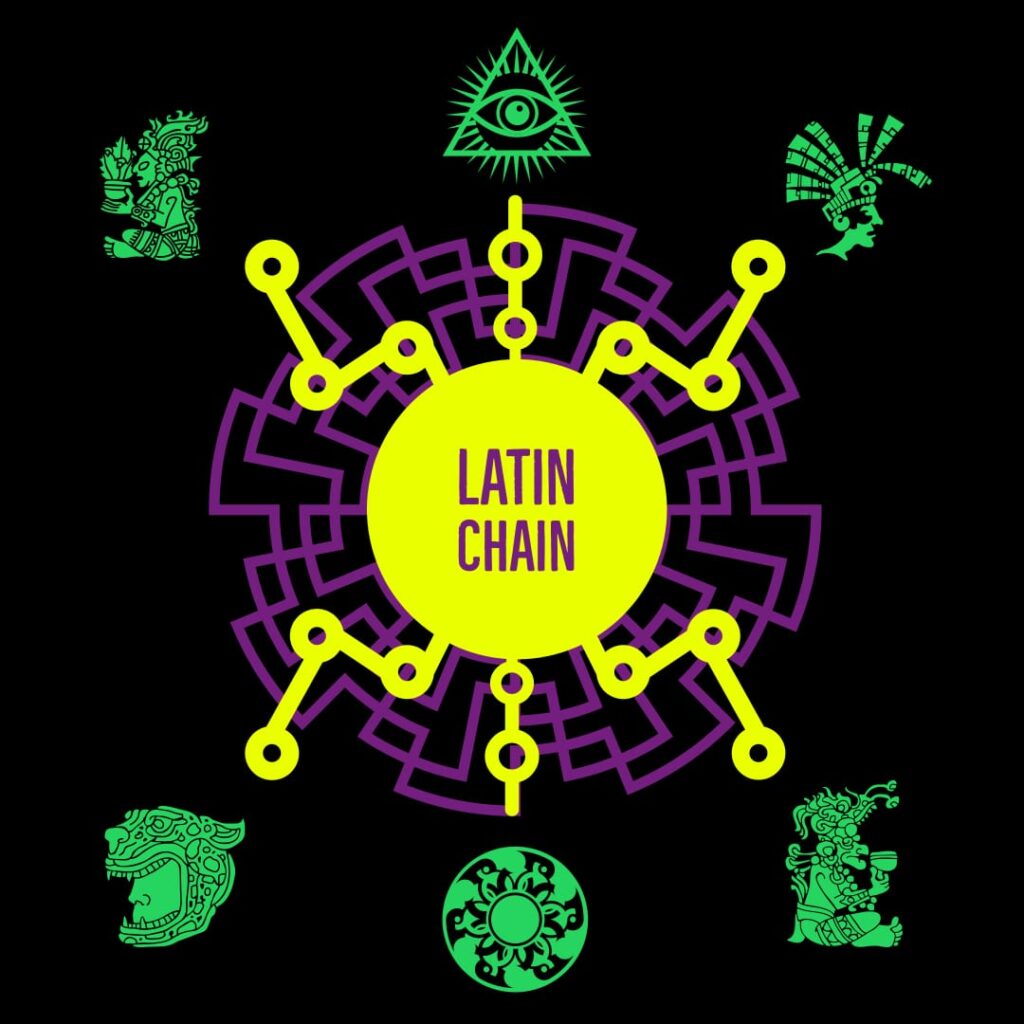 MORE INFO

Video presentation:



Enjoy:



User: --

Status: Access through Pi Browser.

Total points: 0

At:

Points per game: 0

Max points per game: 0

# of wins per game: 0